Many people think that dry needling means acupuncture but in fact they're not the same. Acupuncture is a treatment practiced in traditional Chinese medicine which is based on a body's energy flow ("Qi" energy).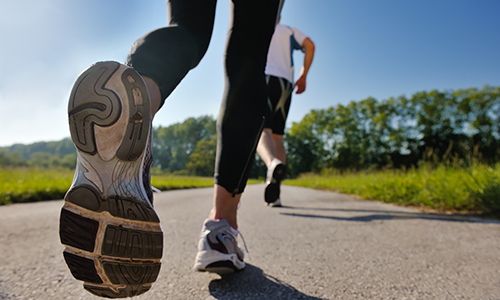 Your feet have a direct impact on the rest of your body. Like foundations of a house, your feet support and balance your whole body, during all kinds of activities and postures. Even small problems in your feet can cause a subtle change in the way you walk, creating a chain reaction that can lead to problems in other areas.
Clinical pilates is not your run of the mill pilates. It is a clinical, highly individualized approach that is just for you. It is run by a physiotherapist who understands not just exercise but your body's particular needs.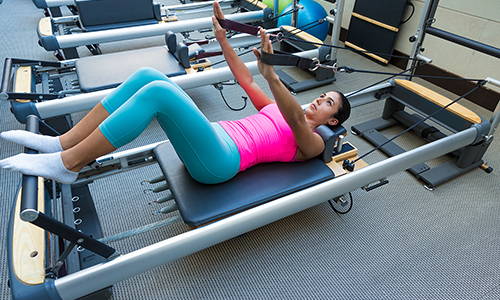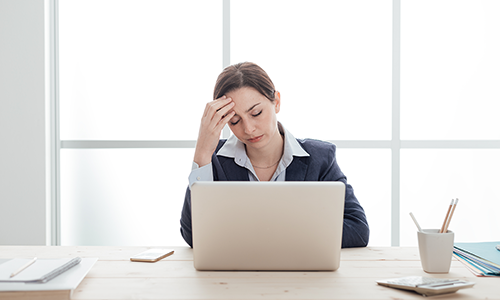 The approach to treating headaches at Total Care Physiotherapy is to use careful passive mobilization techniques to the upper neck with the aim of restoring normal movement. These mobilizations are slow and controlled with no high velocity manipulation techniques used.
Low back pain can be very debilitating or just annoying. At Total Care Physiotherapy we have successfully treated literally thousands of cases of low back pain.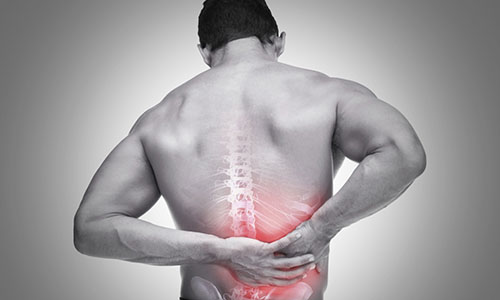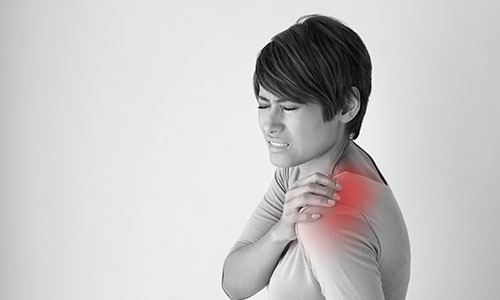 Shoulder pain is very common. It also often does not get better on its' own. Of all people with new episodes of shoulder pain, about half will still have it one year later.
Neck pain and stiffness is a real pain in the neck for lots of people. Treating necks is what we do best. After assessing your spinal joints we mobilise the stiff segments to regain normal movement and teach you how to improve your posture and strengthen the correct muscles to protect your neck from further injury. If we think the problem is serious we can refer you on for further investigations or other treatment as necessary. We will not crack your neck but use gentler techniques to achieve great outcomes.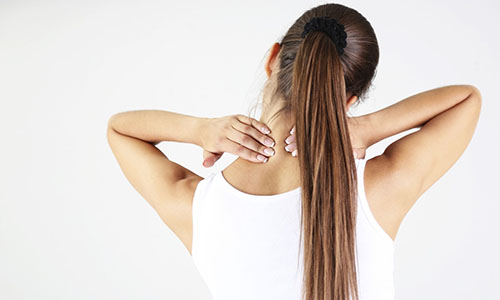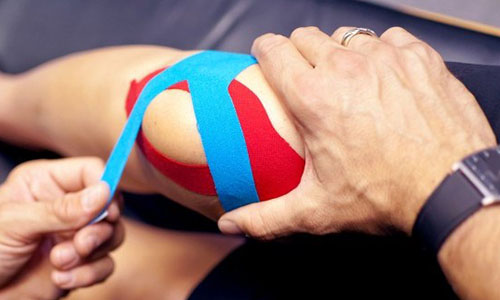 Do your knees stop you from running? Is knee pain interfering with sport? Is knee pain stopping you walking and getting the exercise you need? Or do they just ache? Have you had a recent knee injury or surgery?
Our physiotherapists see children aged 0 to 18 years old with a range of needs and goals. This includes children with and without NDIS plans.